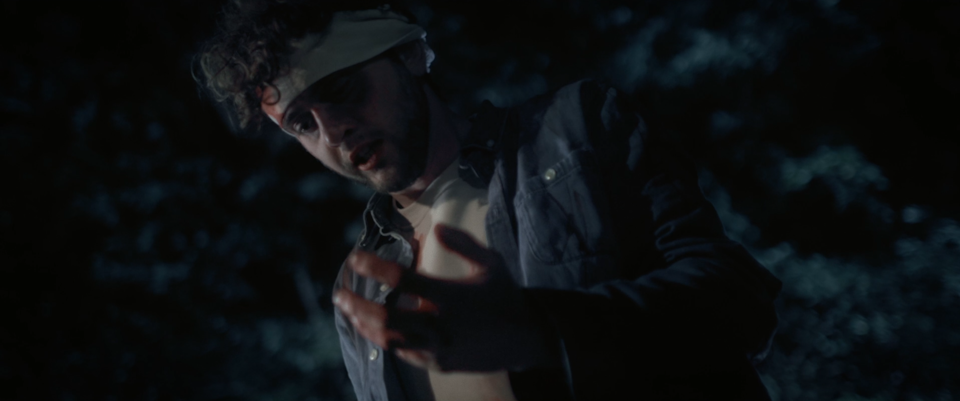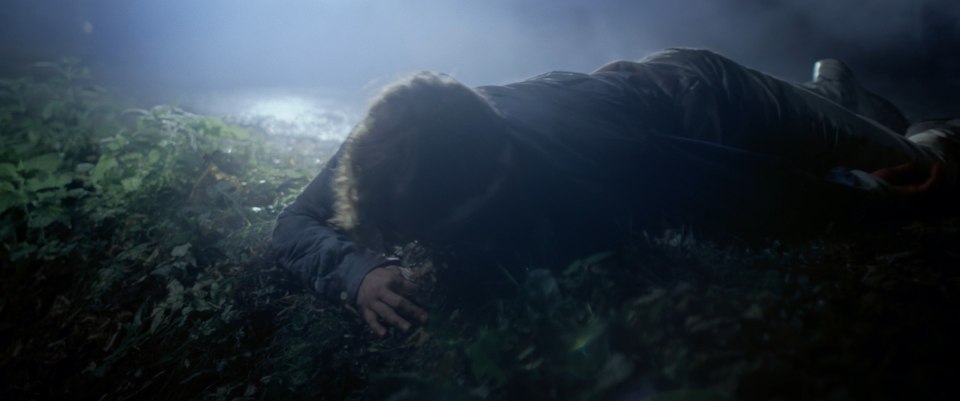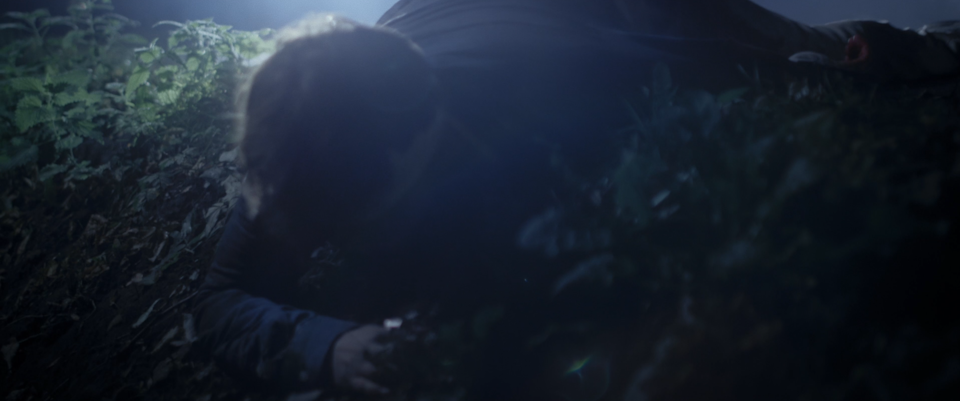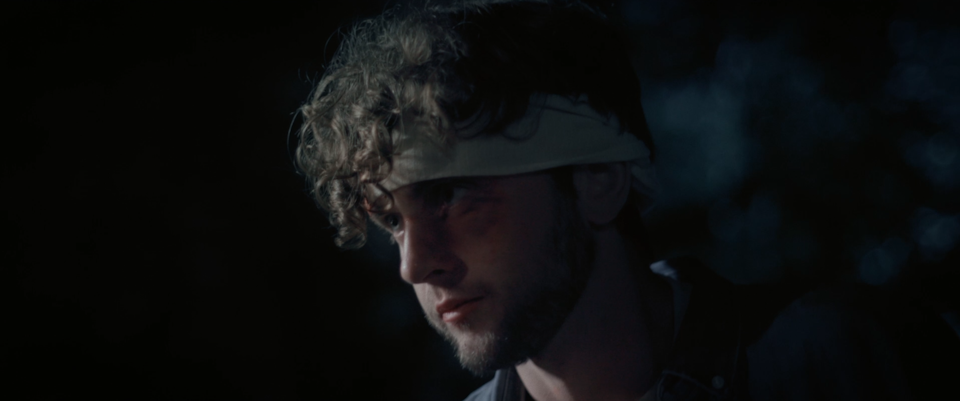 ---
Teaser:
Kasper vågner et fremmed sted og må give alt i sig for at redde Ida,
men kan han undgå det monster der jager ham og er han selv herre over sin skæbne?
/
Kasper wakes up in a strange place and has to give his everything to
save Ida. Can he avoid the monster that hunts him down and is he in
control of his own fate?
---
CAST
Kasper - Monten bach Petersen
lda - Michella Egelund Christensen
Bully - Markus Engel Møller
Paramedic - Julie Schønecker Nielsen

CREW
Directors - Mikkel Hviid Jensen & Markus Engel Møller
Writer- Markus Engel Møller
Producer - Casper Sørestand
Director of Photography - Clemens Tolstrup
Editor - Oliver Bech
1'st Assistant Director - Valdemar Holst Dannemand
Gaffer & VFX - Johannes Farmer Knudsen
1'st Camera Assistant - Oliver Fahler Kjeldsen
Sound Designer - Adam Stridbaek
Production Manager - Julie Schønecker Nielsen & Valdemar Holst Dannemand
Composer - Jakob Brink
Script Supervisor - Julie Schønecker Nielsen
Runner - Ali Tafreshian